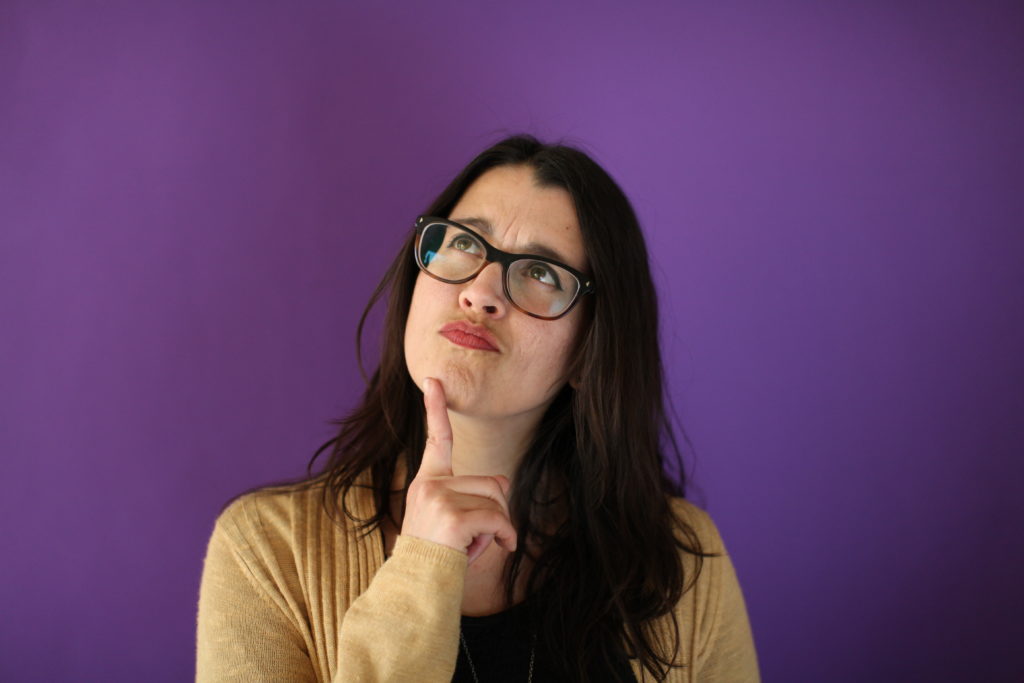 I am a San Francisco-based documentary filmmaker. I earned my masters in documentary production, under the guidance of Jon Else, from the Graduate School of Journalism at UC Berkeley with my award-winning thesis film, "Atomic Dream."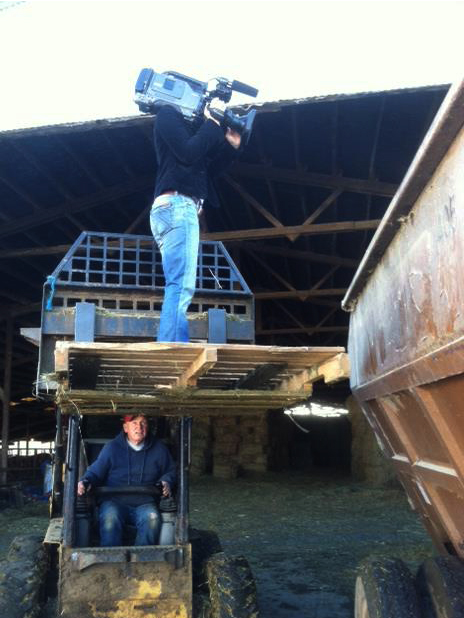 After six years of studying mathematics, I turned to documentary filmmaking to rekindle my creativity. I love to be behind a camera, editing a story or designing and animating graphics. My work has appeared on the New York Times, the BBC, Fusion, KQED and OZY. I have also worked on several feature-length documentaries, including "The Kill Team." Currently, I work as a freelance video producer, shooter, editor and animator.
When I'm not shooting, editing or watching films, I can be found upside down in yoga studios, at home knitting or enjoying time with with my two cats and Great Dane puppy, Penny. (Flashback: here's me with my last dog, a three-legged Great Dane named Castor.)
I have a bachelor's degree in mathematics from UC Santa Barbara, a master's degree in mathematics from UW – Madison and a master's degree in journalism from UC Berkeley. I grew up in Denver, Colorado and have called San Francisco home since 2009.
 If you have a project idea, get in touch with me.  |  My résumé can be found here.