Abandoned
I conceived and developed this original series which explores the life once lived by abandoned places. I produced, shot and edited these pieces. I also designed the series title graphic.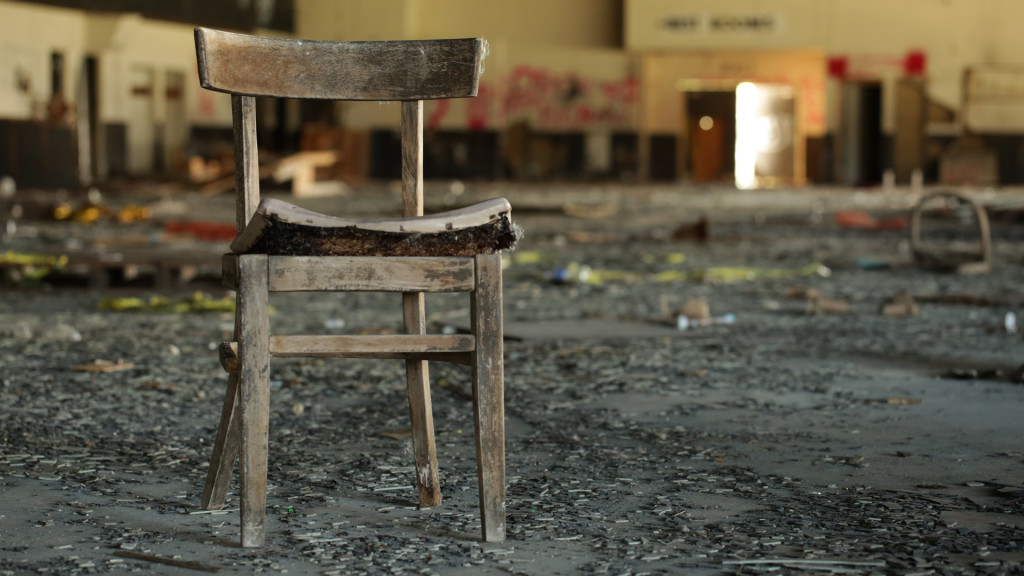 Glimpse a world where people have vanished. Something beautiful happens. Nature takes the stage, and what remains is an intriguing fingerprint of human intentions.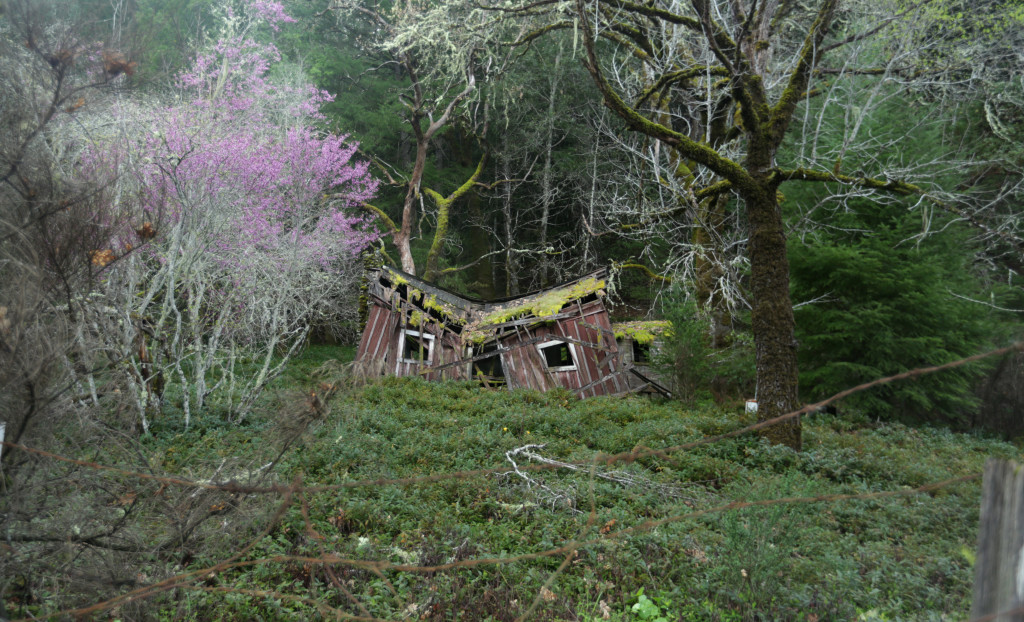 Abandoned places often hide interesting stories. Those that won't come to light without some digging. The Abandoned series seeks to answer those quiet but compelling questions that arise when you see striking images of desolate landscapes. Who left this place behind and why? People no longer come here. Imagine what it was like when they did. Just try to imagine that…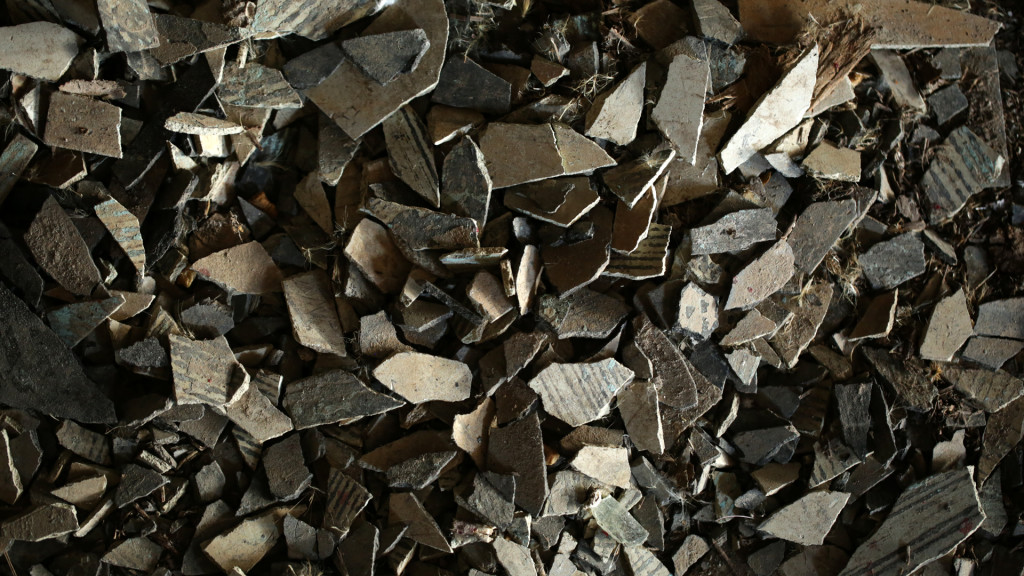 We start exploring here – a place where dogs once ran.
Then we visit a desert town where no one sleeps.