BBC work
I shot, edited and produced for the BBC in 2013. I worked with the BBC's North America correspondent covering the tech scene in the Bay Area.
These are some of the pieces I've worked on. I was principal camera on shoots. I edited these pieces and produced some of them.
Watch a television piece exploring a classroom management app, Class Dojo. I produced, shot, wrote and edited this piece, which aired on the BBC TV technology program Click.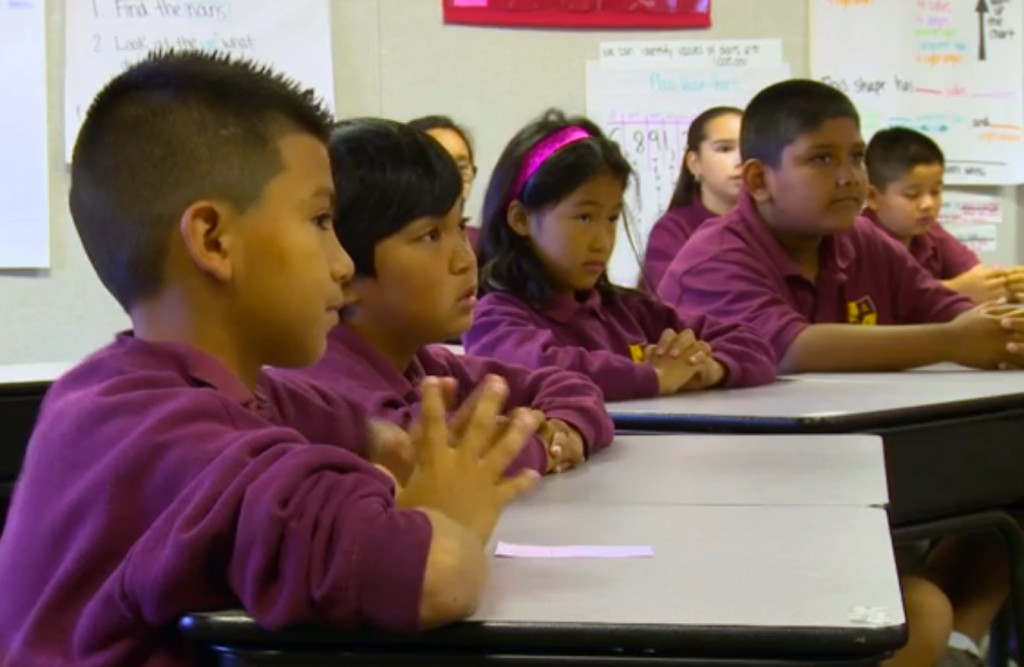 This piece, which I shot and edited, explores a new take on game controllers that brings a more realistic feel to gaming. Tactical Haptics, the company behind it, is hoping they'll be released with gaming consoles in the next year or two.
See a fun shoot and fast-paced cut on Anki Drive here. The San Francisco start-up is releasing a new type of gaming concept, which fuses real-world robotics with the artificial intelligence made possible by smartphones.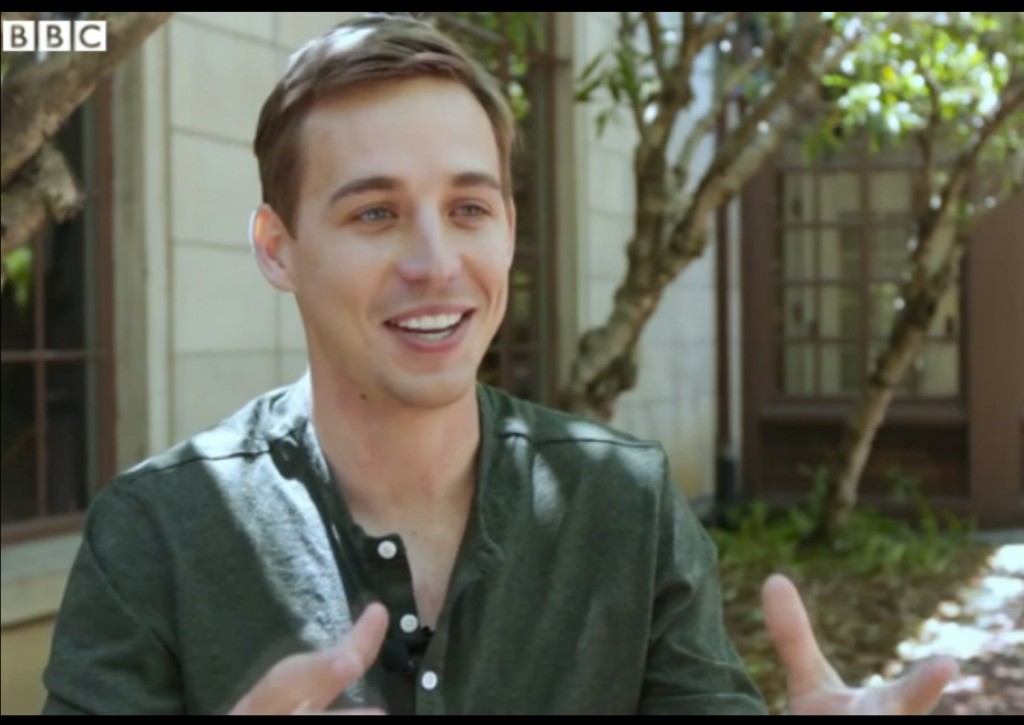 Versions of this piece about the non-profit, crowdfunding organization Watsi aired on the BBC TV technology program Click, as well as online on the BBC News site. The Click version aired on the Aug 17, 2013 program.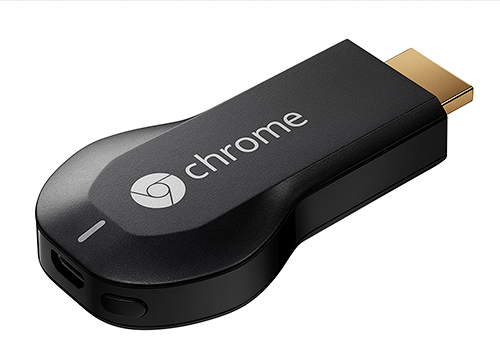 Here is a show and tell piece on Google's Chromecast.
I produced, shot and edited this piece on PayPal Galactic, which aired on BBC TV's Click technology program on July 20, 2013.
This quick piece on 3D gaming was one of six pieces I produced at TechCrunch Disrupt SF 2013.