Kindness, By Van
I produced, shot and edited this piece. And I had a blast with lovely people. Win-win.
Ever noticed the bathroom cleaners at the airport and thought, "Wow, I bet that job sucks"? Maybe you've felt pangs of guilt for leaving that towel on the ground after missing the trash can. Perhaps you've smiled at one of them as if to say "Thank you." But I bet you haven't given each one of them a candy bar and a thank-you note.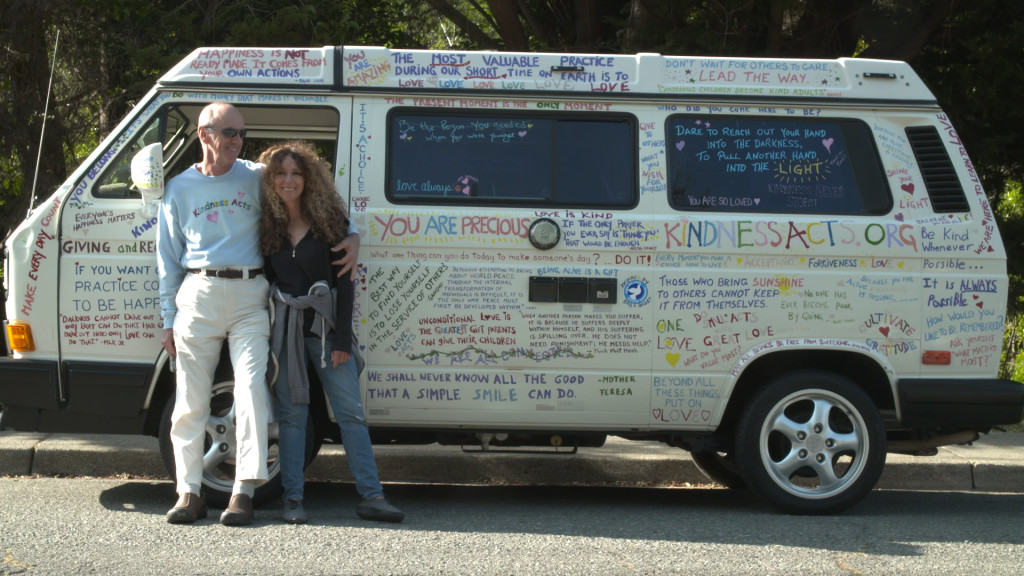 Nance Cheifetz and Peter Grazier have. More than once.
These two — along with anyone who wants to join them — go on missions of kindness just for the heck of it. I went with them one day. Check out what happened.