Taming the Wild
I reported, shot, wrote and edited this short version. The longer version is in production now.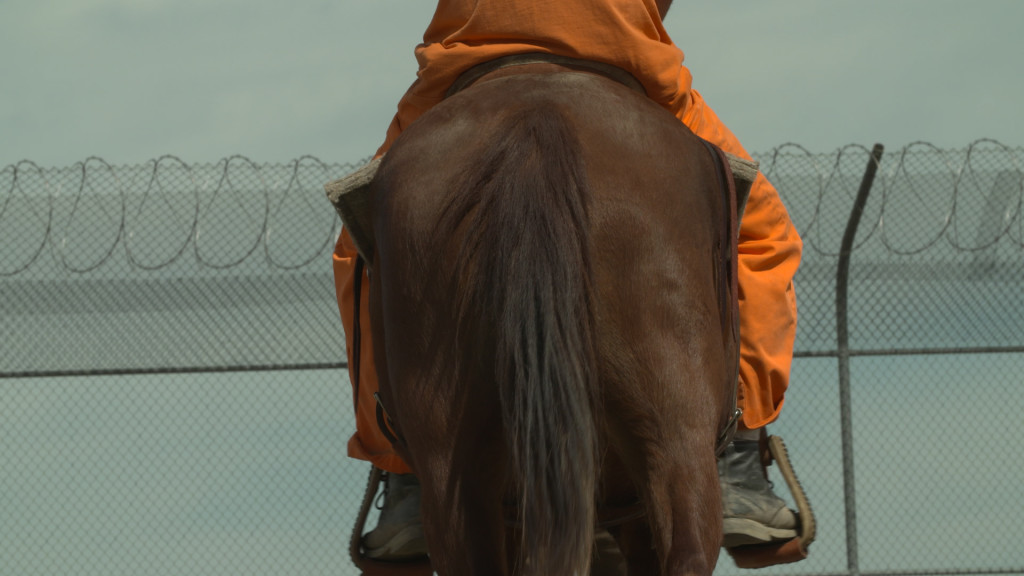 In a town 65 miles southeast of Phoenix something odd is happening. Two Arizona-natives'– Randy Helm and Chris DeWell — paths have crossed at the prison in Florence, AZ. Helm was asked to create and run a Wild Horse Inmate Program for the prison after years training horses for the Bureau of Land Management, a government agency that rounds up wild horses in eight states to ease overpopulation. This program teaches inmates to tame the horses staying here — about 800 wild horses and donkeys, in total. The inmates, in turn, learn to work hard, have patience, and empathize with others. DeWell, one of those inmates, credits the program with even more.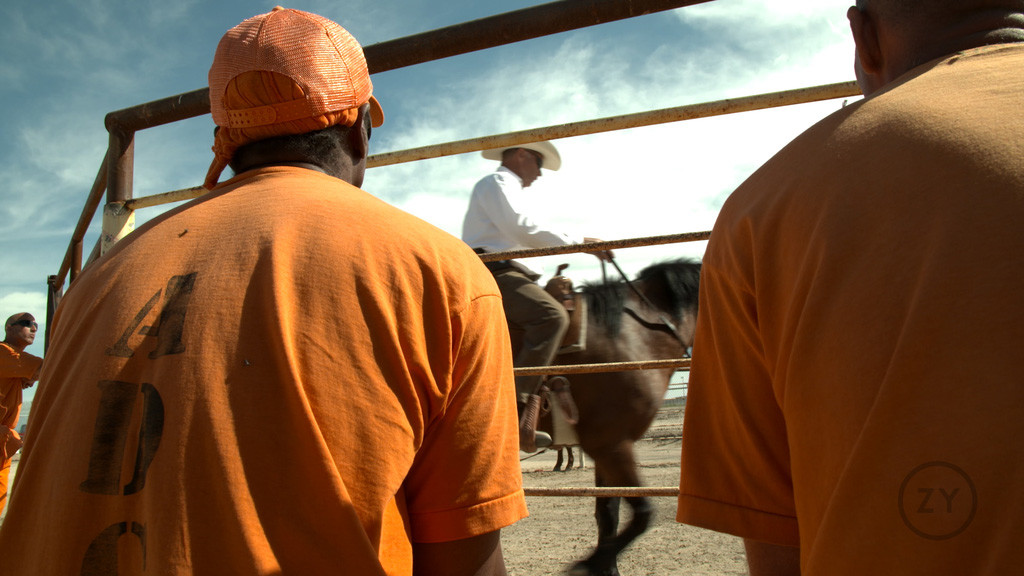 I am working on a documentary about this program and these men. A short version has published on OZY.
The piece was featured on a segment of PBS Newshour in June 2015.